ANKARA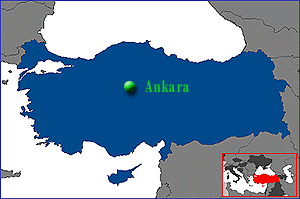 Capitol and 2nd biggest city of Turkey. Heart of the ancient Galatia, former Ancyra or Angora. A tour in Ankara includes the roman baths, the temple of Augustus and the museum of Anatolian Civilizations.
Recommended places to visit :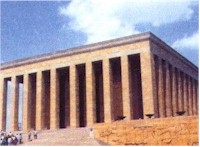 ---
| Home | Turkey I Cities & Sites I Hotels I Blue Cruise I Tours I Contact Us | Search I
Ask for a quote to compare: Cruises I Biblical Tours I Incentive Travel I Hotels I Transfers
Copyright © 1995-2016 Turizm.net All rights reserved.