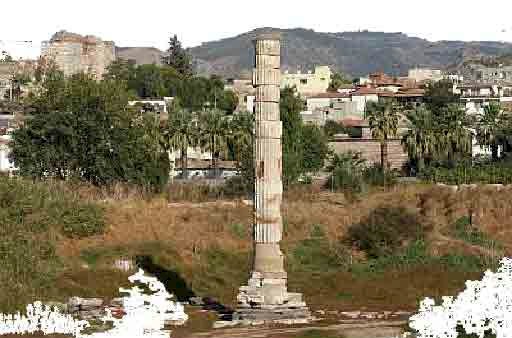 After leaving the enchanting little port of Kusadasi on an approximate 30-minute ride you will arrive the ruins of EPHESUS, the best-preserved ancient site in the world, which extends back into the third millennium B.C.
Ephesus was one the most important centers of antiquity. The harbor city was the point of departure for the famous royal highway that led through Sardis into Lydia. Because of its location, Ephesus developed into an important political and economic center, and became the capital city of the Roman province of Asia.
The remains of this important Ionian city are standing miraculously today, vivid witnesses of a glorious past. Among the well-preserved ruins, the Theater, the Hadrian Gate, the Celsus Library, the Street of the Curetes, the Fountain of Trajan, the Odeon are the most remarkable.
Also in Ephesus is the colossal TEMPLE OF ARTEMIS, one of the seven wonders of the ancient world, the first major structure to be built entirely from marble. The temple is four times as big as the Parthenon in Athens, and considered the "most beautiful work ever created by human kind", according to the pioneer travel writer, Pausanias.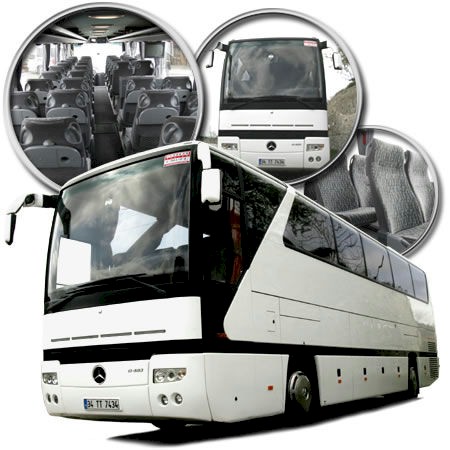 After the journey in the colourfull history of Aia Minor, return to Kusadasi to enjoy another journey through myriad of colors of the Turkish rugs during a carpet demonstration. Those not wishing to stay can enjoy the the town for browsing in the shops.
NOTE:
This excursion involves walking over relatively uneven surfaces and
cobblestones and can be slippery when wet.