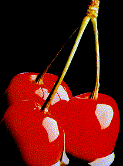 Turkish agrifood brings together producers of varying status and size. They range from small individual units, large and small cooperatives, to multi-national organizations who run their own research and development. Also important are the small to modest-sized specialist and craft sectors which offer limited but high quality products, often using traditional methods and recipes.

Turkey has an age-old tradition of food preservation, which for a long period of time was based on salting and drying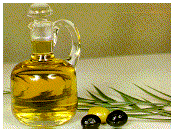 methods. Nowadays, the plants situated in the different food-producing areas employ advanced preservation techniques and use the most sophisticated and attractive types of packaging.
The nature of Turkey's fruit and vegetable production means that an extensive range of fruits, such as grapes, figs, olives, apricots, sour cherries, strawberries; and vegetables such as potatoes, tomatoes, leeks, peppers, onions can be preserved by different methods and presented in a variety of ways. One infant, but rapidly growing agrifood sector in Turkey is the frozen fruit and vegetable industry which has existed for about 20 years. In this sector 95% of the production is exported due to extremely low domestic consumption.