Salads
Soups
Fish & Seafood
Meat
Poultry
Vegetables & Pulses
Vegetables in Olive Oil
Boreks & Pastries
Pilafs
Desserts
Mezes
Sauces
DESSERTS
After accepting Islam in the 9th century, the Turks are celebrating a "Festival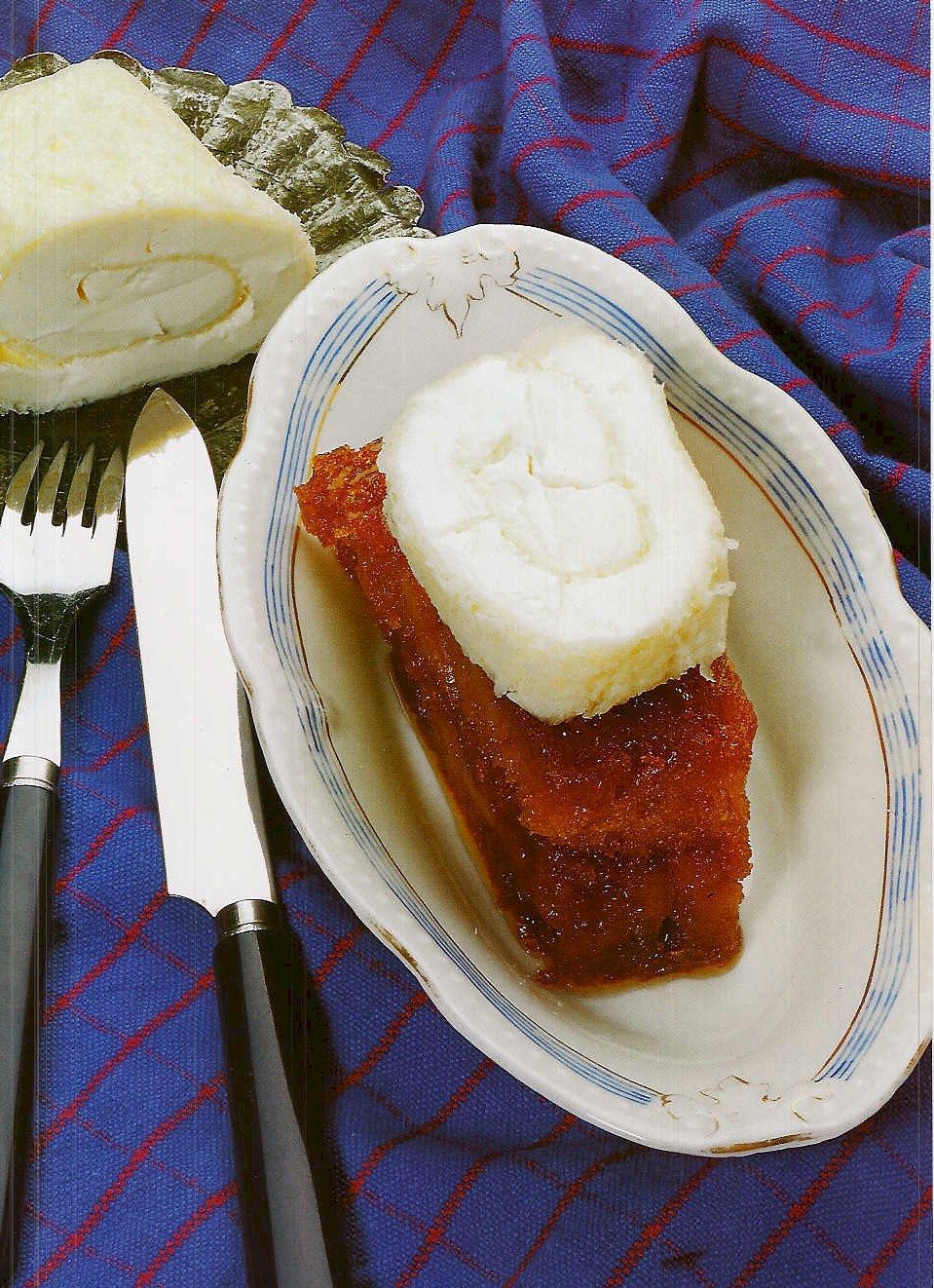 of Sweets" for three and a half days every year. As can be guessed from the name, during this festival, Turkish delights, marzipans, candy coated almonds, syrupy desserts and baklavas are swallowed by tired mouths in every house visited, and lots of soda is drunk.
Traditionally, guests present their hosts with desserts in Turkey.
The idea stems from the philosopy "who eats sweet, talks sweet." All towns have small dessert shops, namely muhallebici.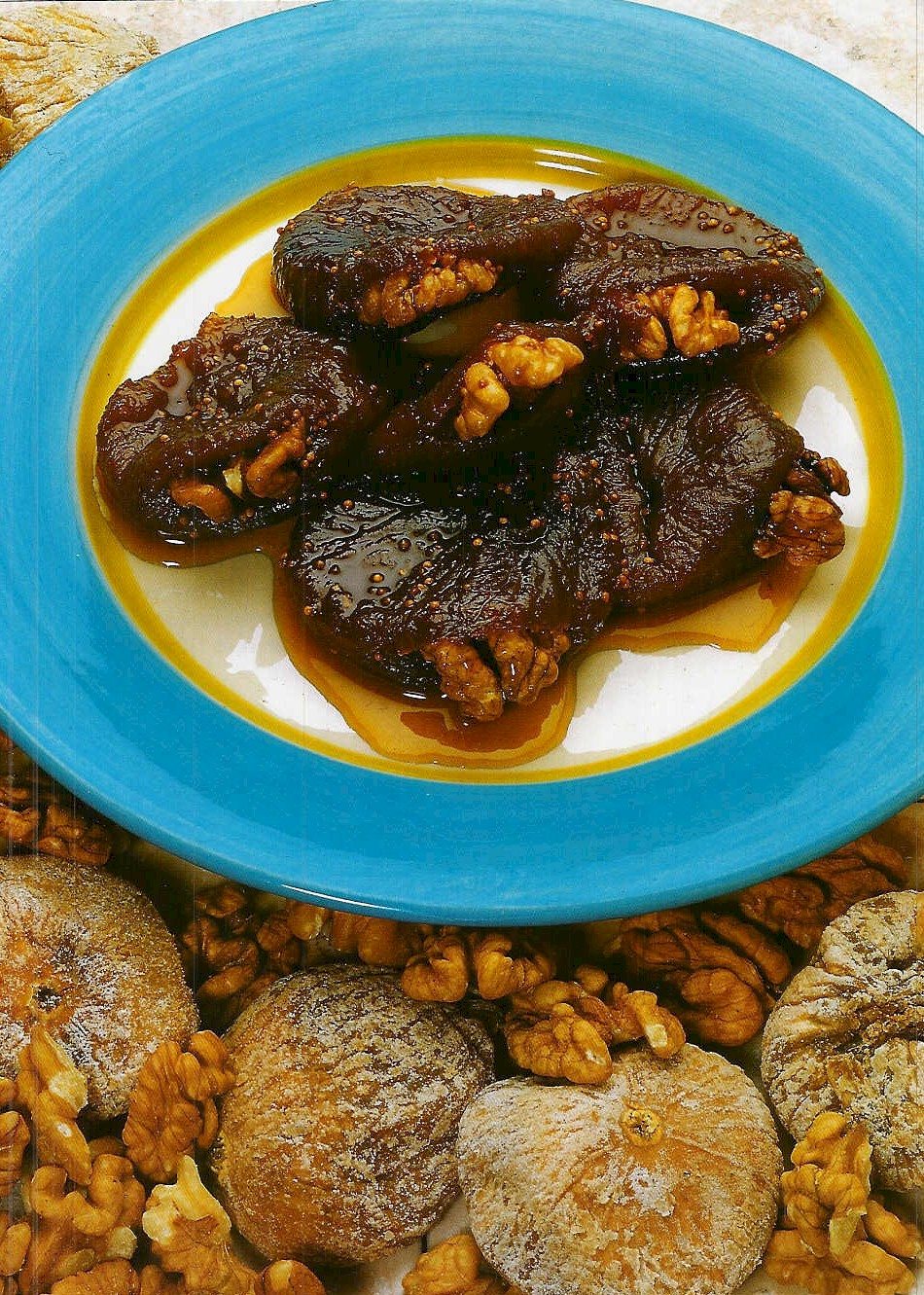 Desserts may be classified into three groups: syrupy pastries, milk puddings and fruit desserts. Syrup is prepared by cooking water, sugar and lemon juice then poured onto baked pastry. Among syrupy pastries, baklava is worth mentioning. Baklava consists of fifteen layers, eight layers of pastry and seven layers of pistachio. Regionally filling may be varied with the substitution of hazelnuts or walnuts. Sekerpare, round pastry with a nut on top; vezir parmagi-finger of the vizier, shape of a finger; harem navels are interesting varieties.
Milk puddings are frequently cooked by housewives as they are simple to cook and light. Babies start nutrition with milk pudding muhallebi when their mothers cease to breast-feed them. Sutlac made with rice; dried apricots stuffed with clotted cream and nuts; red, jelly and pungent quince dessert are some examples. Syrupy desserts and fruit desserts may be eaten with clotted cream.Fruits are also used to make jams and compotes. There are some desserts made on religious occations. Noah's arc dessert and gullac, thin sheets of pastry rested in milk are gifts of Islam to Turkey.
In Turkey, eat sweet, to talk sweet!