THE BYZANTINE GATE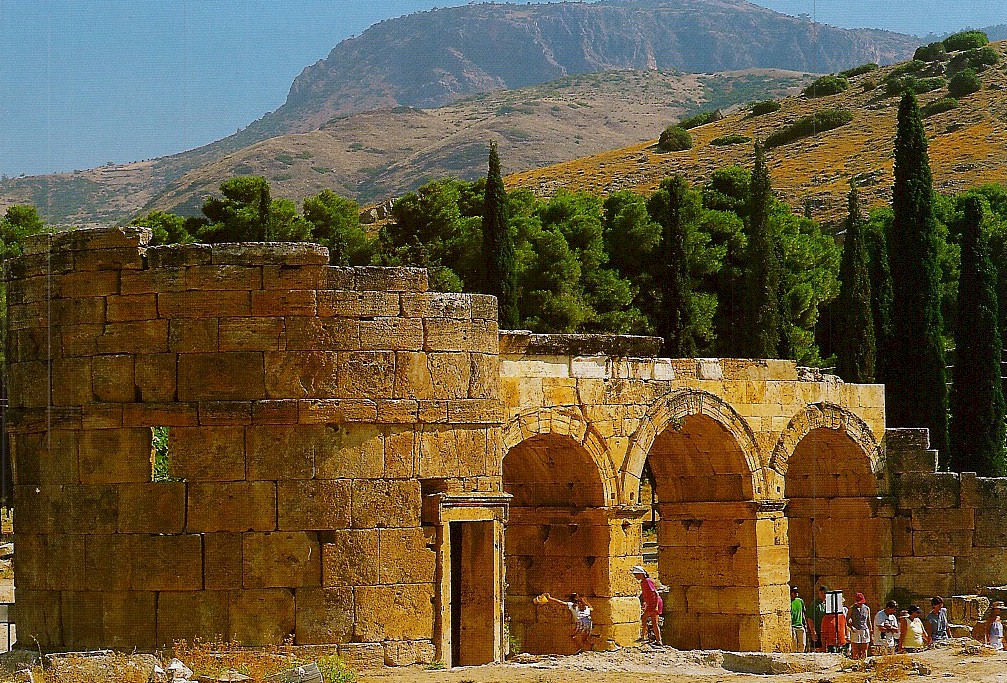 At the end of the Monumental Way, with its colonnade and water channels on each side, stands another gate in a fairly good state of preservation. Thfs gate, constructed during the Byzantine period, continued to be used as long as the city remained inhabited. Although the defence towers flanking the gate are in tUins some wall fragments are still visible
In the small area between the Monumental Way and the Byzantine gate, excavations have revealed a structure resembling a forum, where political discussions were once Held.
The excavations also yielded a number of columns and capitals of various styles together with fragments with carved reliefs displaying very fine stone workmanship. The remains of a Byzantine church with rooms for the priests and two rows of columns separating thel interior into three aisles can be very clearly seen immediately behind the Byzantine Gate.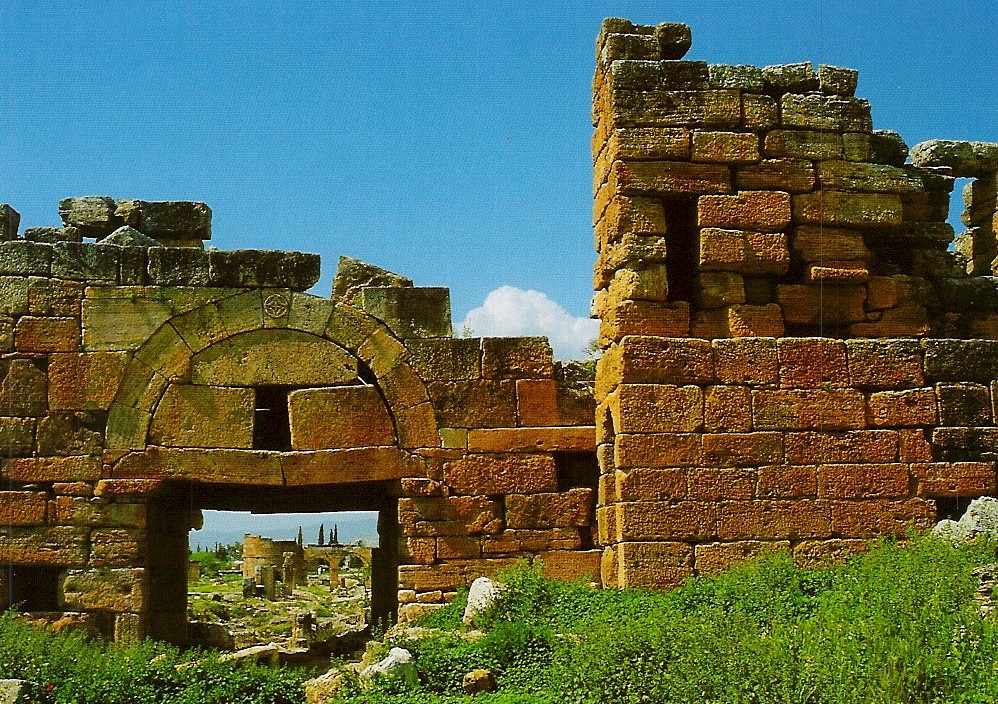 ---
| Home | Turkey I Cities & Sites I Hotels I Blue Cruise I Tours I Contact Us | Search I
Ask for a quote to compare: Cruises I Biblical Tours I Incentive Travel I Hotels I Transfers
Copyright © 1995-2016 Turizm.net All rights reserved.