THE MARTYRIUM OF ST. PHILIP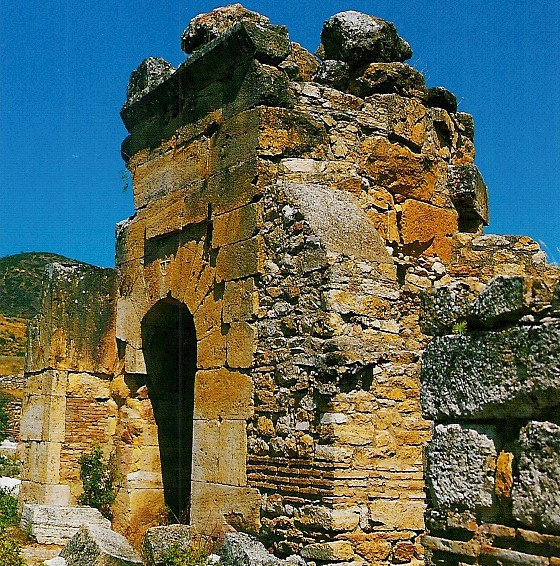 The imposing remains of the martyrium constructed in the first half of the 5th century in memory of St. Philip can be seen on slightly higher ground just outside the city defence walls.
The efforts of St. Philip resulted in the foundation here of one of the first Christian communities and one of the first Christian churches. After Philip's I crucifixion by the Romans in 80 his son continued the work of proselytism. Although it would seem reasonable to assume that St. Philip was buried on the site of the ruins of this martyrium no trace has been found of his grave. The martyrium itself is an octagonal structure on foundations measuring approximately 20 x 20 m. Access to the martyrium is afforded by a monumental flight of steps leading up to the building on the side towards the city.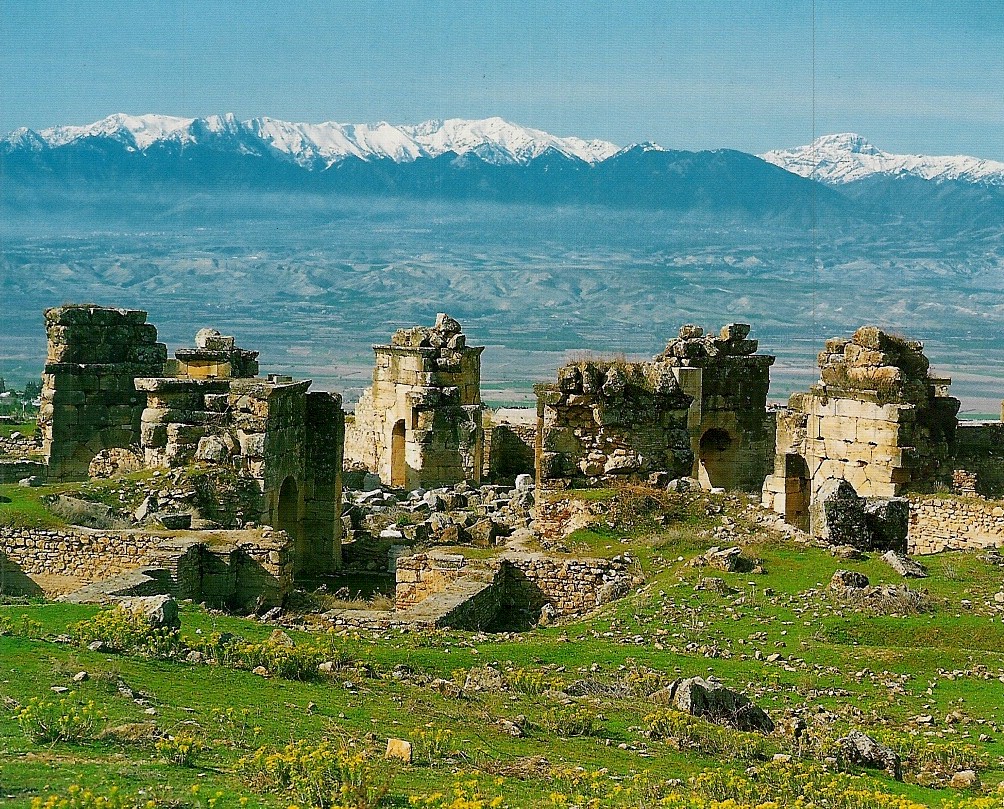 ---
| Home | Turkey I Cities & Sites I Hotels I Blue Cruise I Tours I Contact Us | Search I
Ask for a quote to compare: Cruises I Biblical Tours I Incentive Travel I Hotels I Transfers
Copyright © 1995-2016 Turizm.net All rights reserved.